The University of the Philippines College of Engineering has received a major boost to its research capabilities with the turn-over of a High Performance Computing (HPC) Facility by the UP Engineering Research and Development Foundation, Inc. (UPERDFI) last February 15, Wednesday. The ceremony was attended by the UP College of Engineering administration and unit heads, UPERDFI trustees and members, faculty and alumni of the UP College of Engineering, as well as several distinguished guests and donors.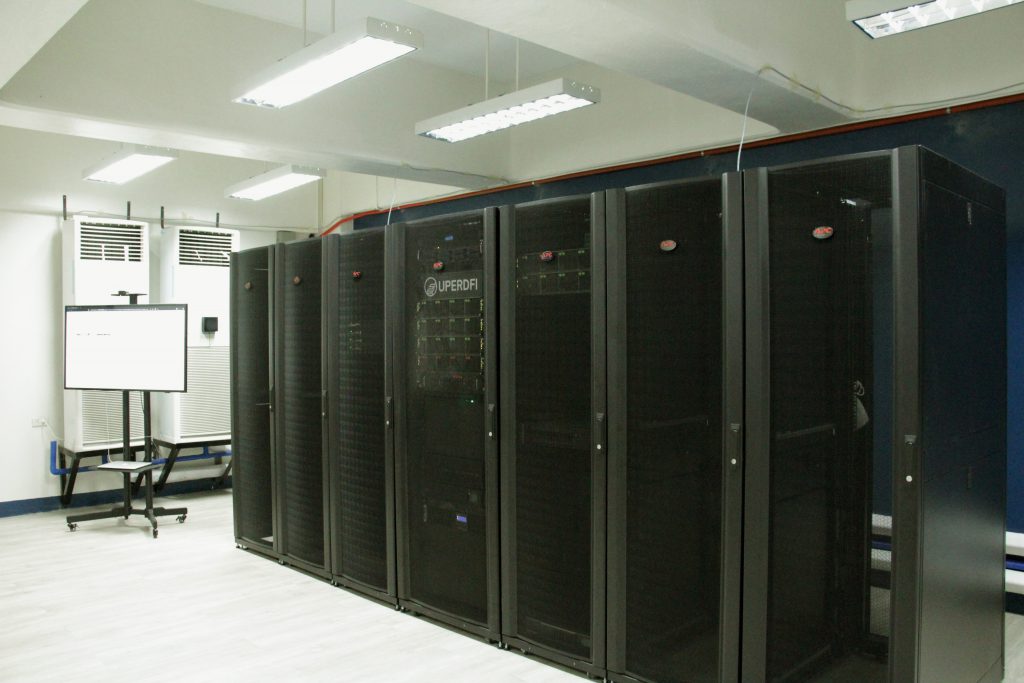 The HPC Facility will enable the College of Engineering to perform data-intensive simulations and computations, as well as to conduct research in various fields such as computational fluid dynamics, materials science, and artificial intelligence. The facility will also serve as a platform for collaboration with industry partners, government agencies, and other academic institutions.
During the turn-over ceremony, Dean Maria Antonia Tanchuling expressed her gratitude to UPERDFI and the donors for their generosity and support. She says the facility will greatly enhance the research capabilities of the College. The importance of collaboration and partnerships in advancing research and development in the country was also highlighted.